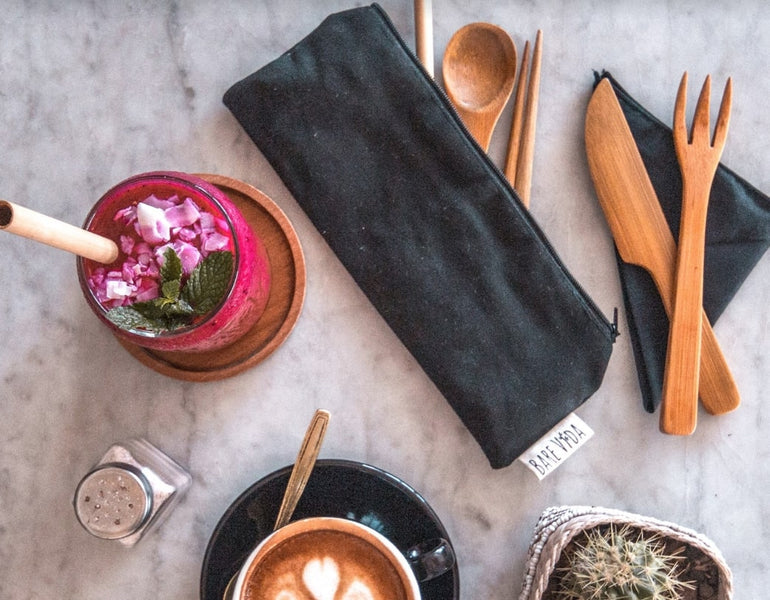 Using sustainably sourced bamboo
from Indonesia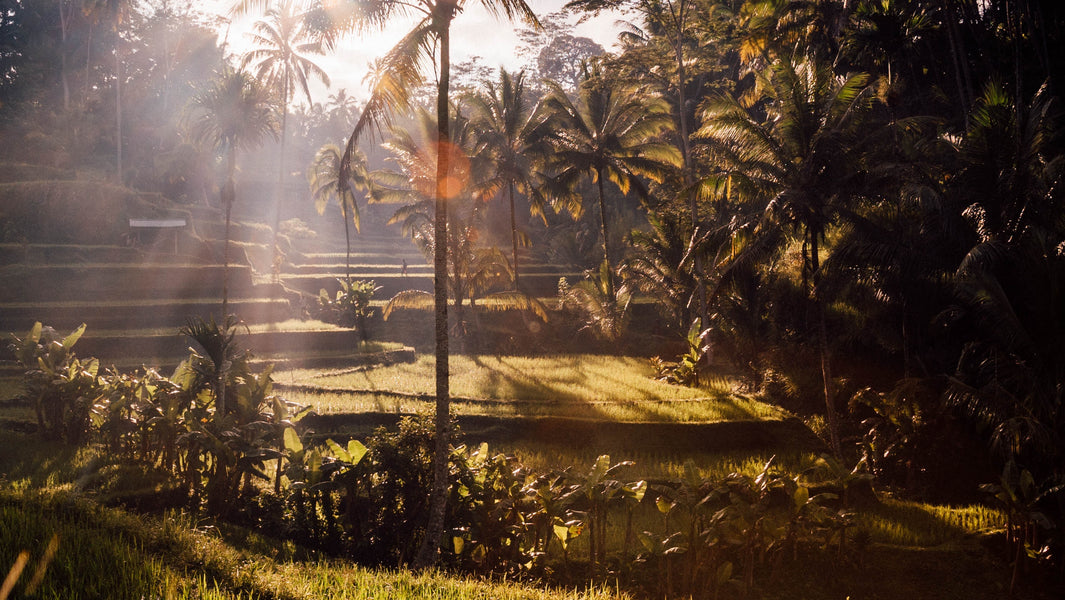 Handmade with love
in Bali
What's in our bamboo utensil sets?
Watch below & you'll find out!
How we make our bamboo utensils... one-by-one & by hand!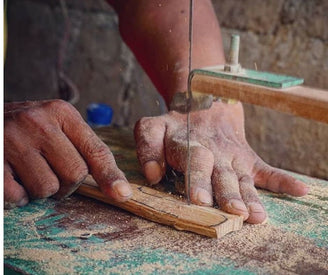 Draw & cut
We draw the shape of each utensil in the bamboo, and then cut each one out.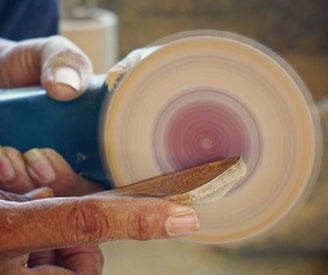 Shape & sand
We sand down each item one-by-one, to create the perfect smooth shape.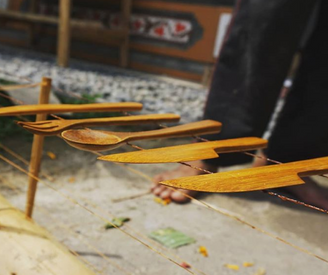 Dry & strengthen
We apply food-approved varnish on top, which seals, protects & strengthens. Then we dry in the lovely Bali sun.
Happy Customers
Everything about the utensils is wonderful! They feel great and are easy to clean, I also love that it is a true and sustainable company. I think this is a great gift for yourself, friends, and family. Founder, Harriet responded quickly to my email and sent useful information as well! 10/10
– Haley
Lovely product, beautifully packaged with a real personal feel. It is the only one I've found that includes everything - knife, fork, spoon, chopsticks and straw (all in bamboo) together with a napkin all in the zipped case.
– Val